Established in 2003, PTN Travel Corporation is a Filipino-Japanese owned and managed company that has spent two decades crafting unparalleled travel experiences. Specializing in Corporate Travel Management and Individual Travel Arrangements, PTN has solidified its position as a prominent player in the industry, dedicated to turning travel dreams into cherished memories while minimizing the hassles along the way.
Renowned for its commitment to personalized, cost-efficient travel solutions tailored to individual needs, PTN Travel embraced digital technology and pioneered in digital booking through a user-friendly web platform, making travel planning accessible and convenient. Their team of experienced travel consultants ensures clients always receive optimal value by offering access to the best airline market fares.
Whether clients seek Safaris and Beaches Tours, Hotel Reservations, Transport and Car Care, air ticketing, or conference facilities, PTN Travel provides a comprehensive suite of services. Their Safaris and Beaches Tours offer exploration opportunities, from historical sites to thrilling activities like scuba diving and island picnics. Their Hotel Reservations guarantee fine accommodations at exclusive discounted rates.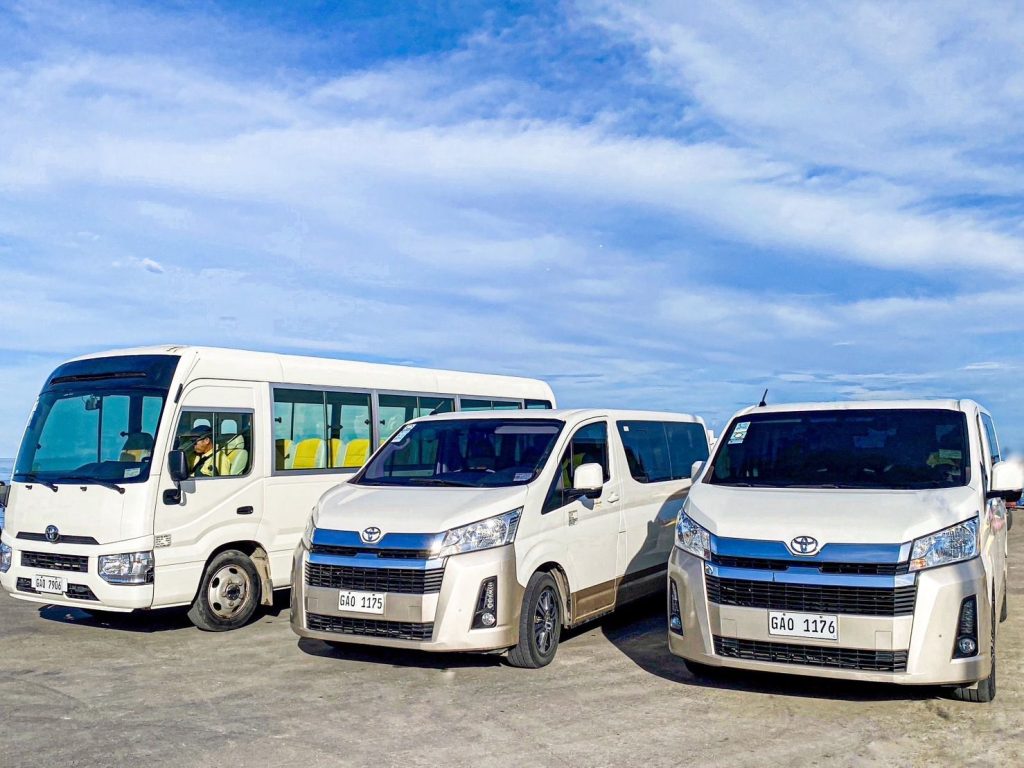 When it comes to Transport and Car Care, PTN adheres to global safety standards, equipped with High-Frequency radios and real-time GPS tracking. They prioritize client safety during travel. Navigating air travel is seamless with PTN Travel, offering seamless booking, access to airline information, visa details, and health requirements. Their dedicated consultants find efficient routes and competitive airfares for both international and domestic flights.
With over 20 years of experience in the industry, PTN Travel has earned the trust of a vast clientele, both in the Philippines and abroad. They are proudly accredited by the Department of Tourism and are esteemed members of organizations such as the Japanese Travel Industries Association in Cebu (JATIC), National Association of Independent Travel Agencies (NAITAS), Cebu Association of Tour Operators (CATOS), and Tourist Land and Transport Operators (TLTO), among others. Their unwavering dedication to making travel convenient and affordable has allowed them to thrive through the test of time.
To learn more about PTN Travel Corporation or to inquire about their services, you may contact them at 09177278542 or 032-3407910. Alternatively, feel free to reach out via email at admin@ptn.com.ph or reserve@ptn.com.ph.